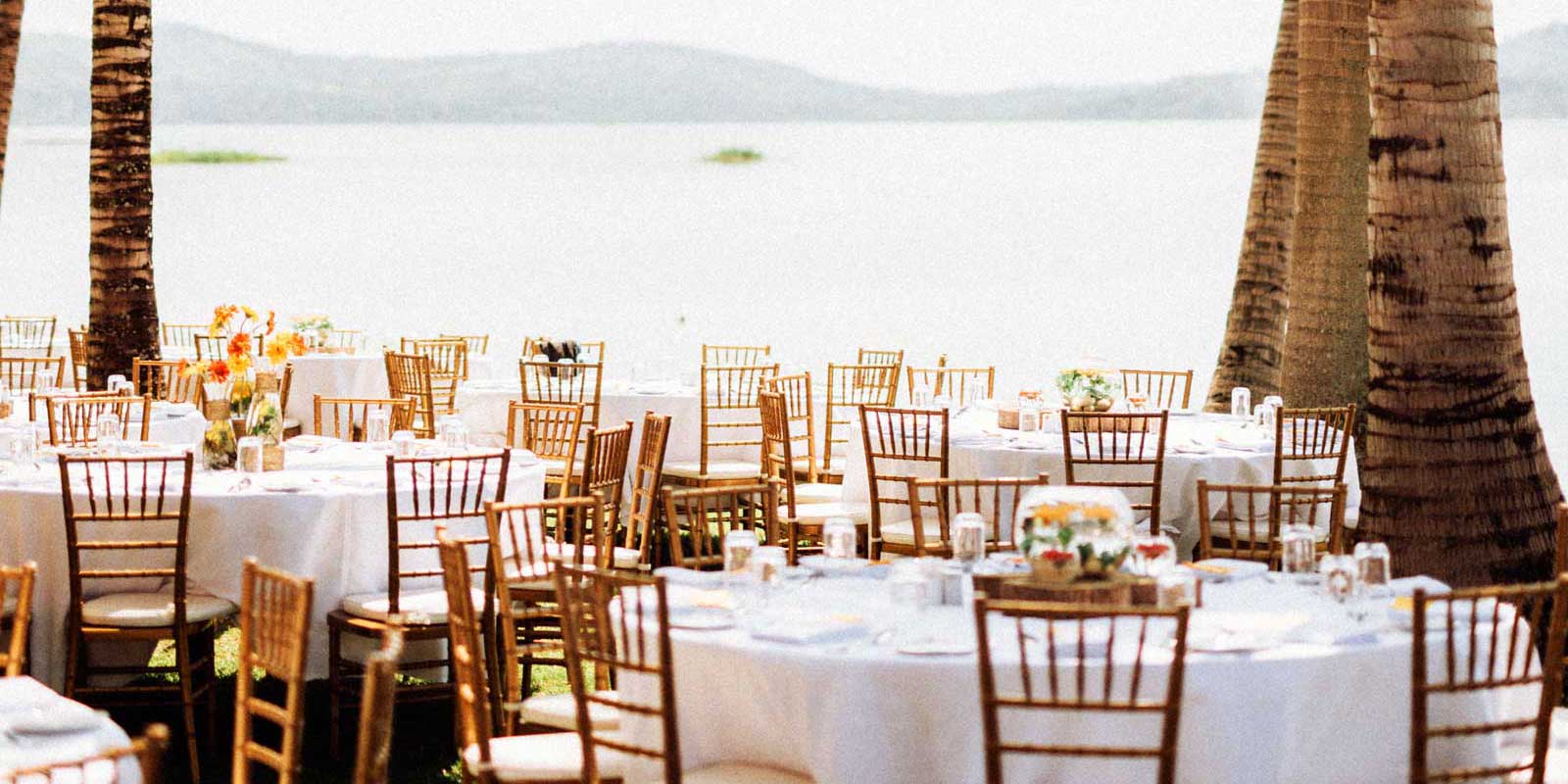 Welcome to our Outdoor Weddings Venues
Speke Resort Munyonyo and Munyonyo Commonwealth Resort, have six outdoor wedding locations to choose from. There is almost nothing more beautiful and breath-taking than a natural landscape backdrop to the perfect wedding. Whether the scenery is a beautiful mountain range, a serene field, or even the woods, it's hard to beat the beauty and elegance that nature offers.
Part of the beauty of a natural setting at the resort, is that it can often make up for a lack of decorations. This is not to say that decorations are not necessary — or even unwanted — outdoors! Often, there are less places to decorate outdoors, so, if desired, less time and effort may be needed for preparing decorations.
Our outdoor venues are often more spacious than our indoor venues, which means that they can easily accommodate a supersized guest list. Of course, you would have to make sure your desired venue can accommodate a large number of guests. If they can, then the freedom and open air of the outdoors may be perfect for your special day.
Natural sunlight will provide much better lighting for your photographer than the indoors would. Depending on your photographer, having natural sunlight will add an incredible vibrancy to your wedding photos.