Our luxurious rooms – Presidential Suites, Presidential Cottages, Executive Rooms, Superior Rooms are bright, spacious residences, filled with beautiful views of Lake Victoria and the resort's tropical garden.
Sheltered under charming, traditional African, modern contemporary and furnished with rich natural fabrics, the rooms and cottages are also equipped with the latest modern technologies, complimentary high speed Internet for up to four devices and 24-hour services, for our guests' utmost convenience. Guests of Speke Resort Munyonyo and Munyonyo Commonwealth Resort are guaranteed a stay unlike any other offered by luxury hotels in Uganda.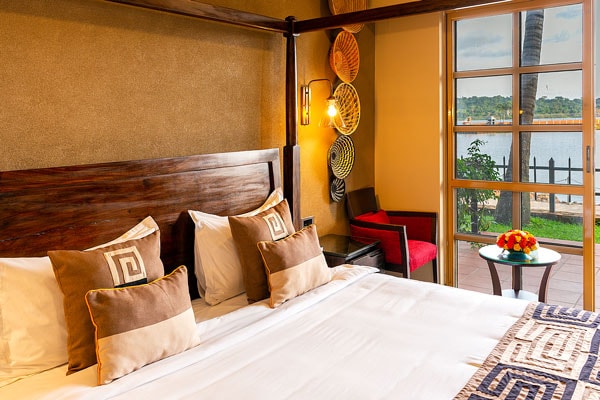 The Deluxe Room delivers tranquillity and elegance and engulfed with every possible comfort.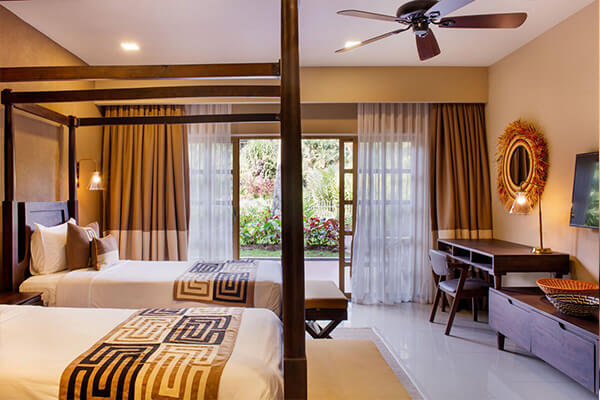 A functionally arranged living space with work space furnishings and a spacious bathroom provide a leisurely feel.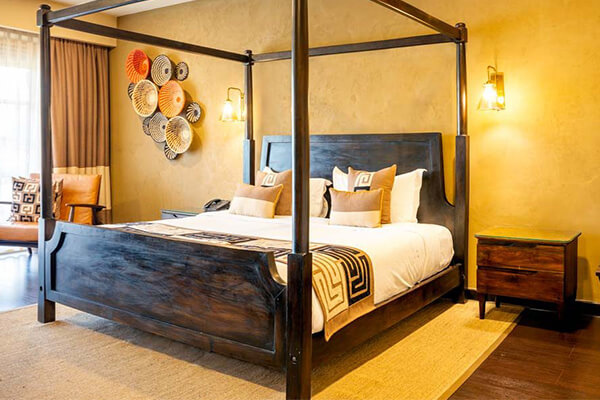 The Superior room is finely decorated for your luxurious stay with the refreshing view of the Botanical gardens.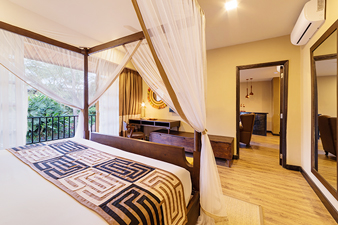 Perfect for business travellers with generous glass doors that open to welcome the serenity of the cascading waterfalls.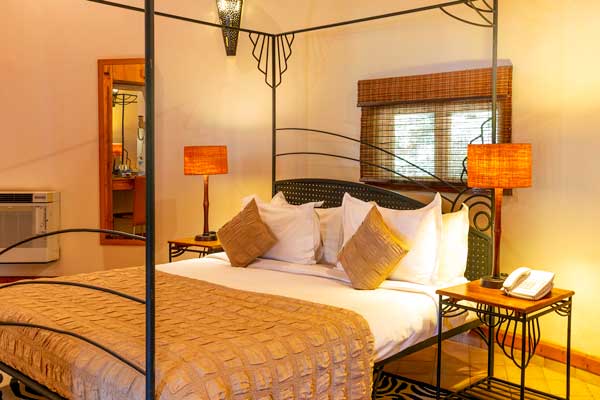 Take all the perks of a boutique resort, mix with a carefully chosen location and add a generous amount of personality.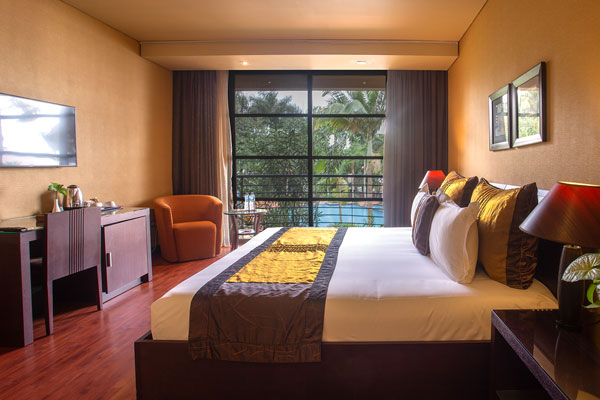 Ideal for business or leisure travellers who appreciate the luxury of space and capture the authentic spirit and comfort of home.