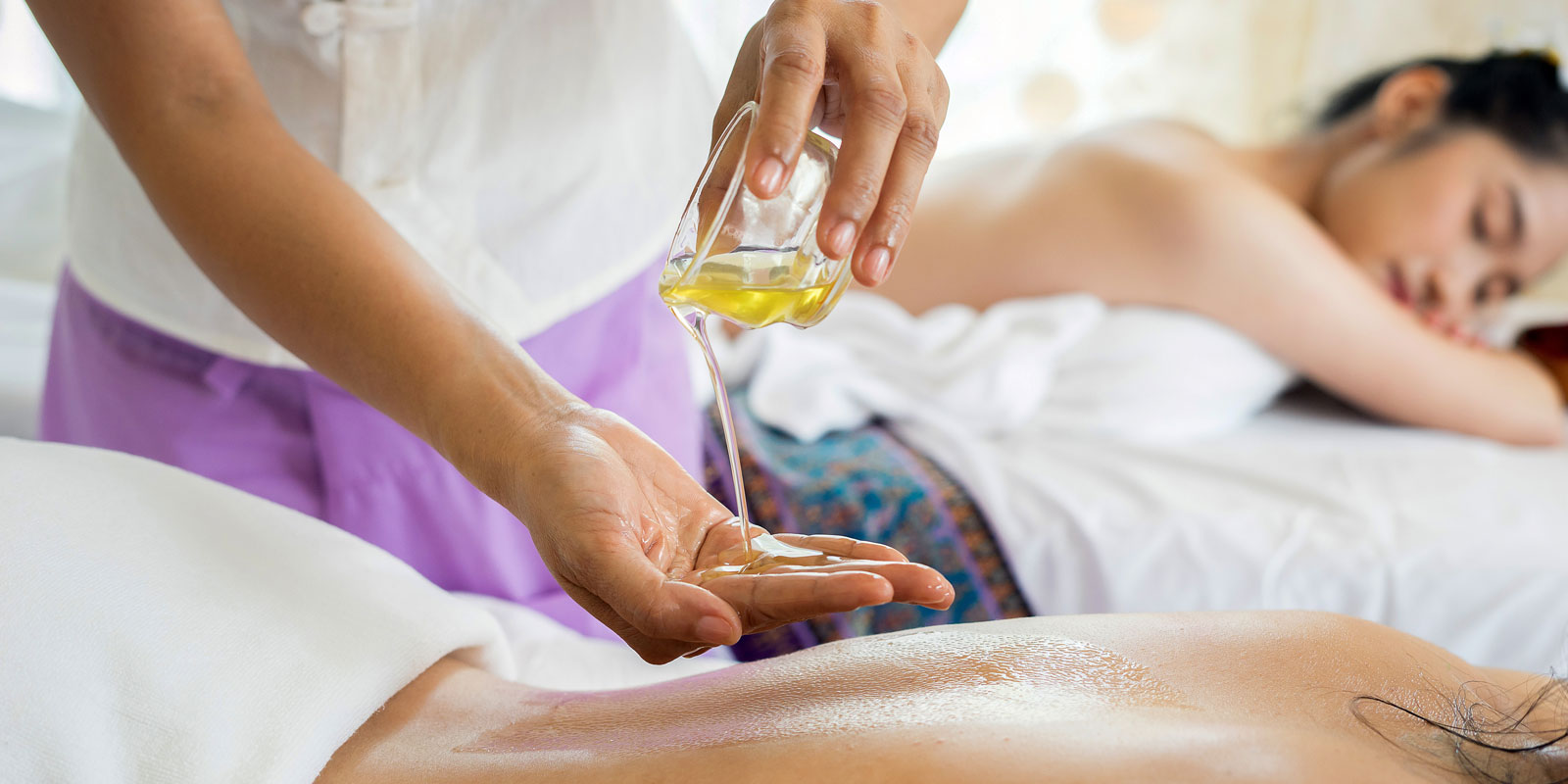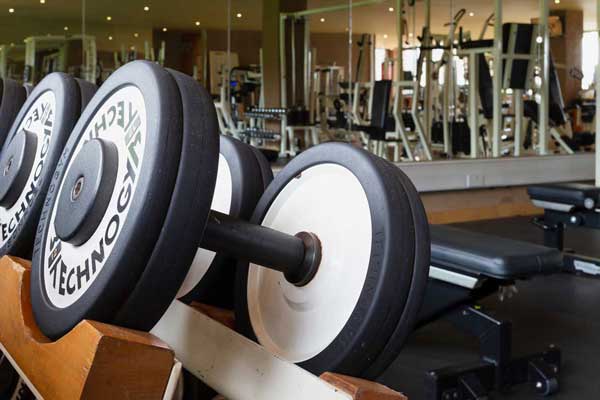 The gym caters to people of all ages and different fitness levels, whether you are extremely athletic or just need a little exercise.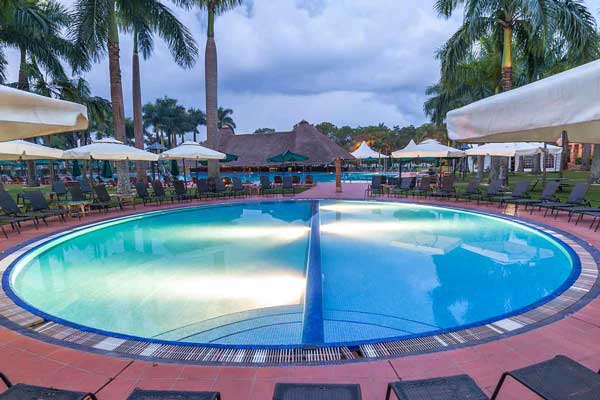 Our cascading two-tiered infinity pool is where time stops and the world unfolds in real time as you overlook Lake Victoria.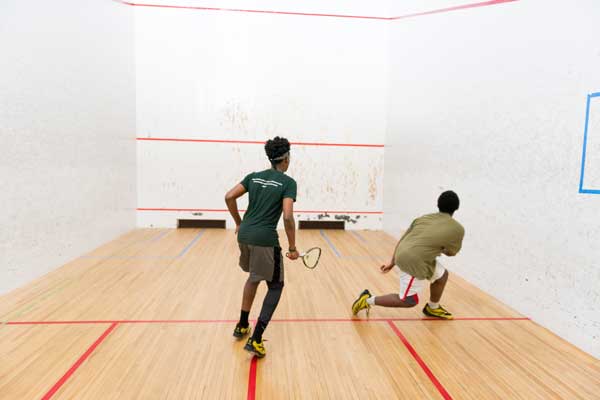 Augue ullamco atque platea, quae nostra deserunt magnam voluptatibus voluptas expedita officia qui curae mollit.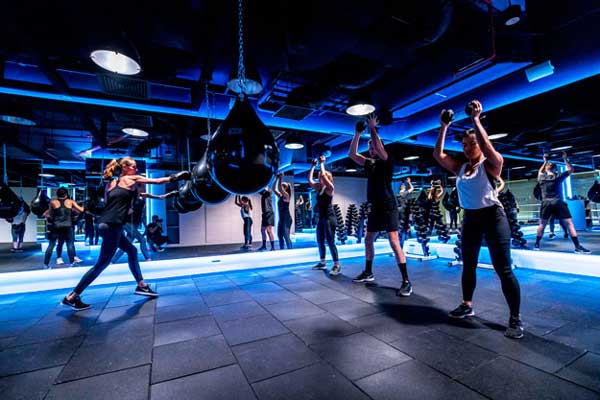 Stay in shape and keep fit with our fitness classes, running tracks and fully equipped gym. There's something for everybody.