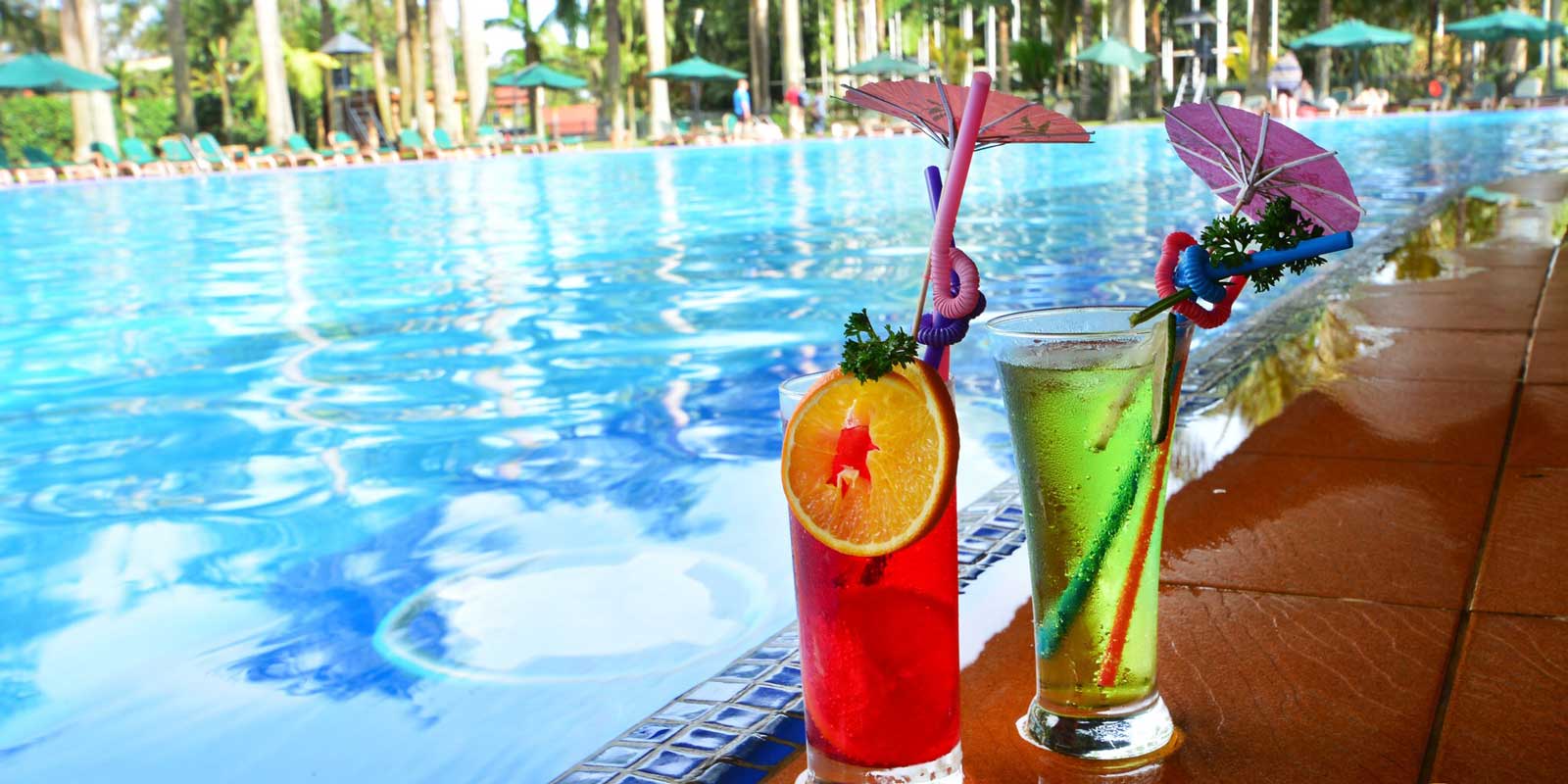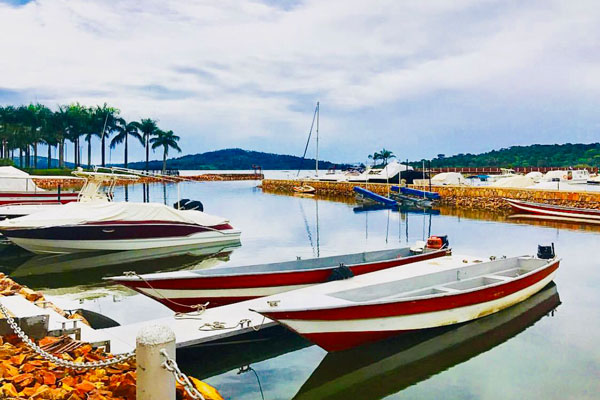 Speke Resort Munyonyo and Munyonyo Commonwealth Resort has the largest private owned marina in Uganda and offers a wide range of aquatic activities.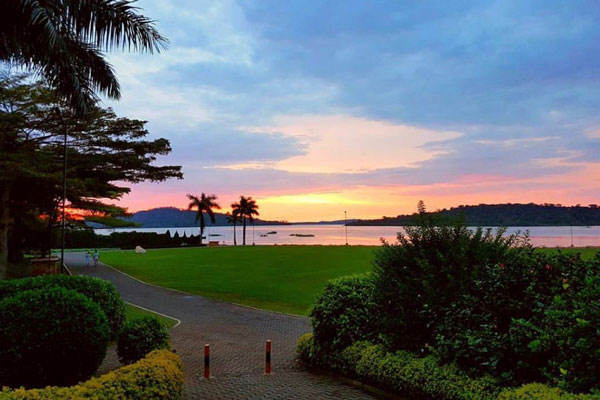 Sun-downer at Lake Victoria
Built at the start of the millennium, the marina at Speke Resort and Munyonyo Conference Resort is a fully-fledged deep water marina with multi boats capacity.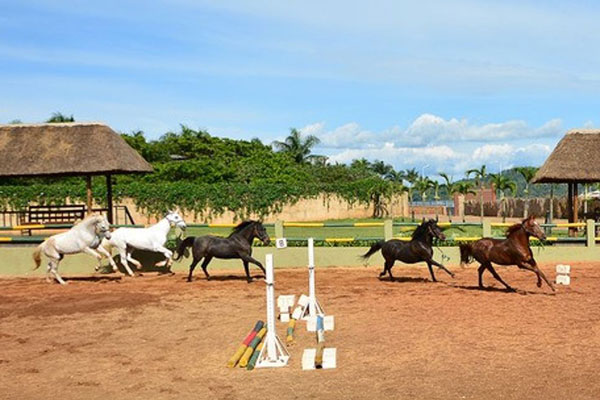 The mission of the Pony Camp, is to advance your children with a diverse experience that offers them the opportunity to compete as a team and craft new friendships.